Flow Nissan Wants to Thank You for Your Service
Thank you for your service and sacrifice for our country. As a token of Flow Nissan's appreciation, the exclusive Nissan Military Program helps you save between $500 and $1,000, and can be combined with all current national and regional incentives.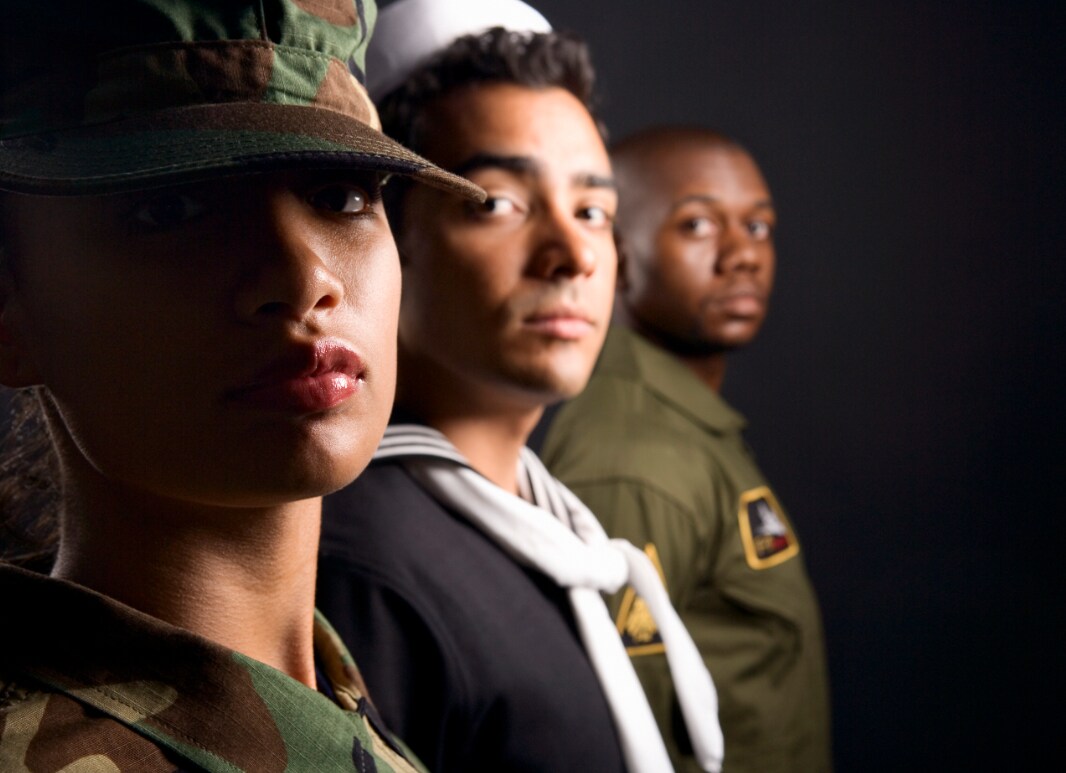 What Makes You Eligible?
If you are a member of US Military Personnel that is Active, Reserve, Retired (must have completed 20 years of Active or Reserve duty), or a Veteran (must be within 24 months of separation from Active or Reserve duty). It would be our honor to help you receive the maximum savings on your new Nissan. We like to think of it as "Operation: Appreciation."
Needed Documentation
To take advantage of the rebate, you must provide verifiable proof of military status or active service at the time of purchase:
• Leave and Earning Statement OR
• Military ID card OR
• DD Form 214, Certificate of Release or Discharge from Active Duty
LIMITED AVAILABILITY. CONTACT YOUR LOCAL DEALER FOR INVENTORY INFORMATION. Eligibility requirements apply: Eligible individuals include U.S. Active and Reserve Military, U.S. Military Veterans within 24 months of separation from Active or Reserve duty, U.S. Military Retirees who have completed at least 20 years of Active or Reserve duty required. Military cash available towards the lease or purchase of the advertised new Nissan model from dealer stock. Offer valid from 05/02/2023 through 05/31/2023. Limit up to 2 vehicle leases or purchases per calendar year per qualified participant for personal use only. Offer not valid for fleet or business use. No down payment required. Available on lease or purchase. Must take delivery from new dealer stock. Subject to residency restrictions. Other restrictions apply. See dealer for details. Offer is subject to change at any time.